Bringing over 45 years of welding experience to every job, Lippstreu Portable Welding Services is your top choice for metal welding projects. Our expertise as a metal fabrication shop allows us to serve clients in residential, commercial and industrial settings.
We Offer the Following Full-Line of Welding Services
---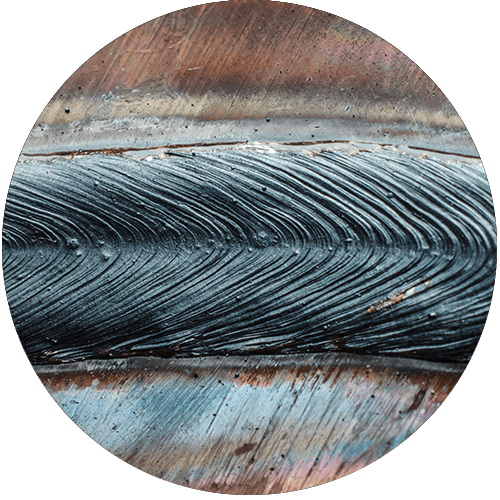 Stainless Steel Welding
At our metal fabrication shop, we know each stainless steel welding project is unique. The proper technique must be chosen to ensure a solid-quality final product. That's why we are experts in each industry-leading method, to deliver impeccable results for each steel fabrication in Fairfield, CA.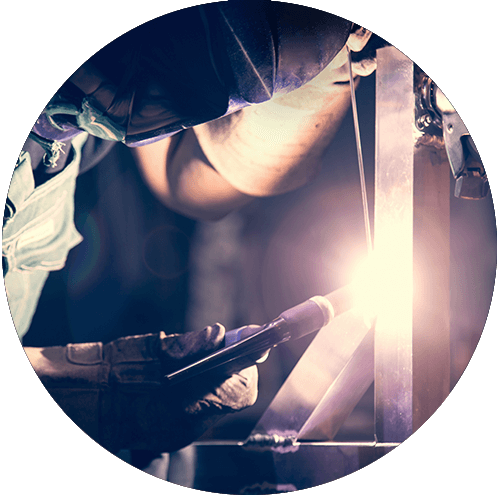 Aluminum Welding
Welding aluminum alloys can be quite challenging, especially for the inexperienced. Fortunately, our metal fabricators have extensive experience with aluminum welding. We apply proper technique, complete the necessary prep of base materials and select the best welding equipment for each job.
Arc Welding
This method is an important process for metal fabrication in Fairfield, CA. Our metal welding experts can use this method in manual, semi-automatic or fully automated processes. It requires knowledge of the proper power supply, shielding gas and metal welding techniques.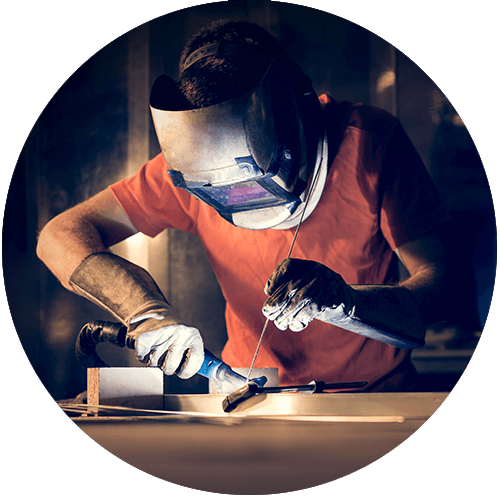 Tungsten Inert Gas (TIG) Welding
Our metal fabricators have the capabilities to provide repairs for wastewater treatment facilities, to ensure the continued integrity of their operation and the longevity of their components.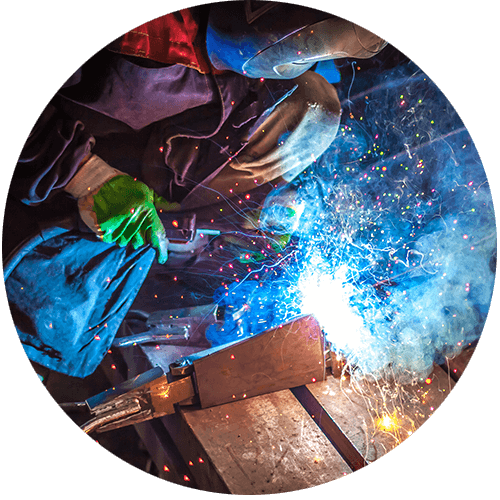 MIG Welding
Our steel fabricators have a keen eye for flaws and imperfections when it comes to assessing the integrity of hulls, bridges, power plants and water towers. We're also versed in ships husbandry and can provide repairs for your vessel.
---
With expertise in all industry-leading metal welding methods, it's easy to see why Lippstreu Portable Welding Services is the leading steel fabricator in Fairfield, Cordelia, Suval, Fairfield, and Vacaville, CA. We are a C60 welding contractor and are a proud member of the AWS and NHRA.
For hassle-free on-site metal fabrication services, contact Lippstreu Portable Welding Services today. Our steel fabrication shop can be reached at 707-301-6741.
---